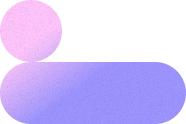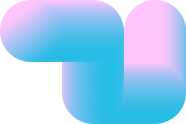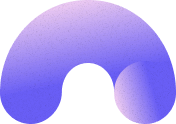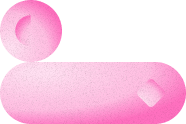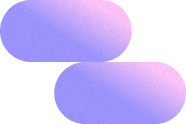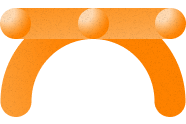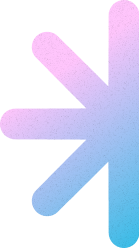 Getting Started
Animating with code gives you the power to create anything you can dream up. It may seem intimidating at first, but don't worry, we will show you how simple it can be.
Popular articles and resources
Ask a GSAP expert
Need a bespoke answer to a complex question? We offer a consultancy service for individuals who need special help with their projects.